Ramen Takumi
1 University Pl, New York, NY 10003
Order now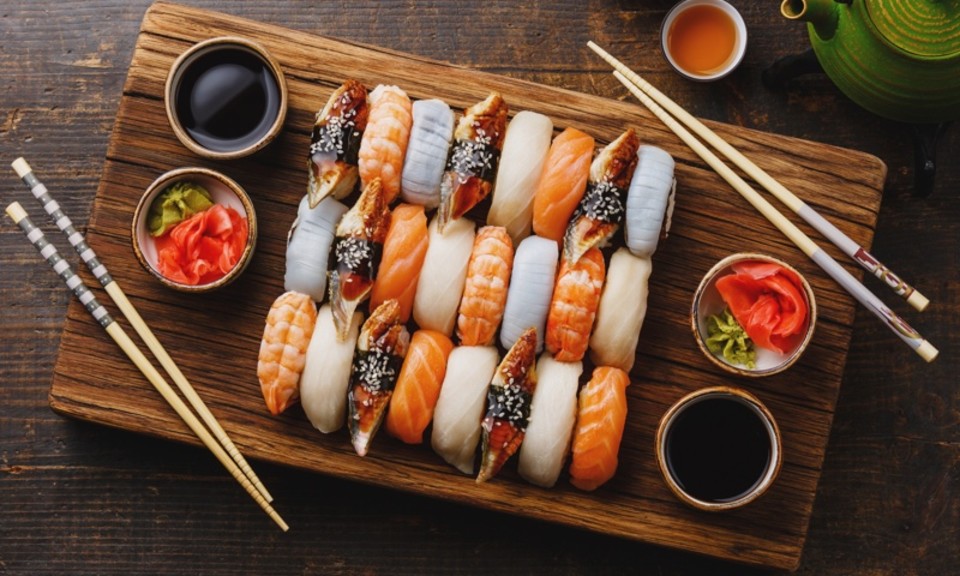 Monica
Tonkotsu broth was a little too salty but everything else was excellent
Esteban
Good food. Delivery was fast and the food was hot and very good taste.
Dawn
The food is very fresh--best quality. Variety is great!
Matthew
Very very good food, well prepared and clean.
Abraham
Awesome curry ramen, the best one ive tasted.
Valerie
Ramen was delicious and so were the shrimp tempura. Everything got here on time and it was still nice and warm. My only complaint is that I ordered extra noodles and they kind of stuck together and congealed. It was hard to break them apart when I tried putting the noodles in the broth.
Laura
I've ordered for pickup from Ramen Takumi a couple of times now, and the food is always ready on time, and delicious. Their ramen is amazing, and they package the soup separate from the noodles, so you combine them once you're home. I'd recommend this restaurant to anyone.
Kimberly
Have ordered ramen all over the city and this is my fave. All parts of the ramen - Noodles, pork, and all the broths are very very good. Can be a longer wait when the weather is bad
Anny
The food was delicious. I isnt finish it but Im eat the rest for dinner.
Micaela
Great sushi and ramen. Comfortable atmosphere and environment. Fast delivery.
About us
Asian, Dinner, Japanese, Noodles, Soup, Sushi
Today

Delivery: 11:00 AM - 9:00 PM

Takeout: 11:00 AM - 10:00 PM

Delivery

Monday:

11:00 AM - 9:00 PM

Tuesday:

11:00 AM - 9:00 PM

Wednesday:

11:00 AM - 9:00 PM

Thursday:

11:00 AM - 9:00 PM

Friday:

11:00 AM - 9:00 PM

Saturday:

11:00 AM - 9:00 PM

Sunday:

11:00 AM - 9:00 PM

Takeout

Monday:

11:00 AM - 10:00 PM

Tuesday:

11:00 AM - 10:00 PM

Wednesday:

11:00 AM - 10:00 PM

Thursday:

11:00 AM - 10:00 PM

Friday:

11:00 AM - 11:00 PM

Saturday:

11:00 AM - 11:00 PM

Sunday:

11:00 AM - 10:00 PM